Choosing the right community to live in is is an equally important factor in your buying decision and whether it suits you, your family, lifestyle and dreams. To make things easier, we have compiled local information on our communities here on Maui. Here are our top #5 reasons to choose Haiku.
Haiku is a small village on the North Shore of Maui, approximately 14 miles (22.5 km) East of Kahului. Home to sweet plantation styled homes as well as large, custom estates, off-the-grid living, lush green tropical environments, many artistic, free-spirited individuals and water sports heroes - you'll love living in this local surfing, family based community.
#1. World-Class Surfing and Windsurfing
The northshore of Maui is one of the most premier wavesport destinations in the world. If you live near here, you have the incredible opportunity to go surfing, windsurfing, SUPing, kitesurfing or towsurfing - right in your own backyard.
Ho'okipa beach is perhaps the most renowned windsurfing site in the world, whereas Peʻahi, also known as "Jaws", is for our more advanced, big wave surfers. For those who don't surf, its always fun to just lay in the sand, swim, snorkel or see the many turtles at Ho'okipa beach, or exhilarating to watch as surf champions compete in 50-60 feet (18m) waves!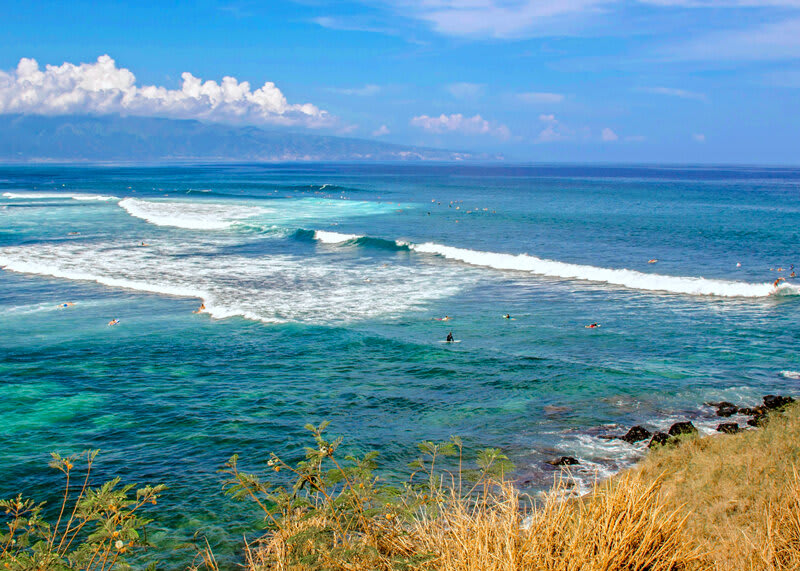 Ho'okipa Beach Park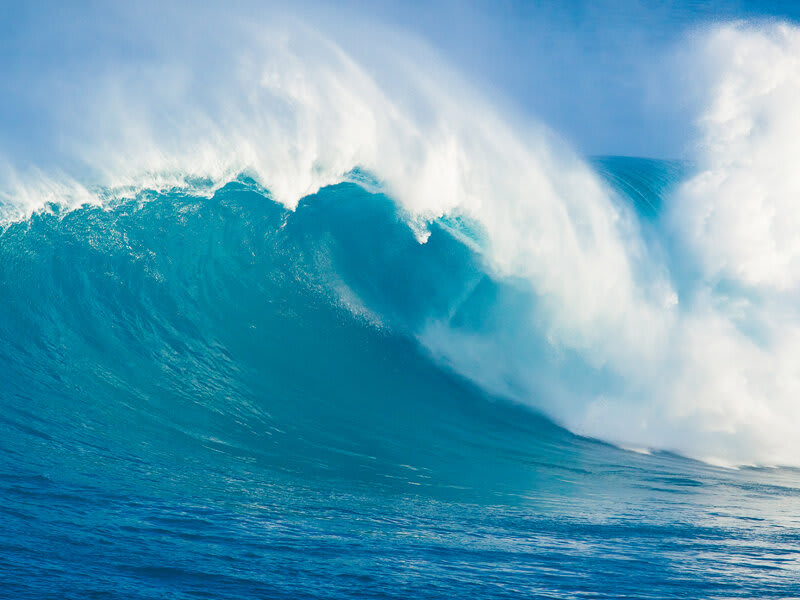 50-60 Feet (18m) Waves at Jaws
#2. Haiku Town Center and Marketplace
The Haiku Marketplace at the Haiku Cannery is the hub of the Haiku Community, including a grocery store, Post Office, a hardware store, several restaurants and food trucks, two general stores, fitness center and much more.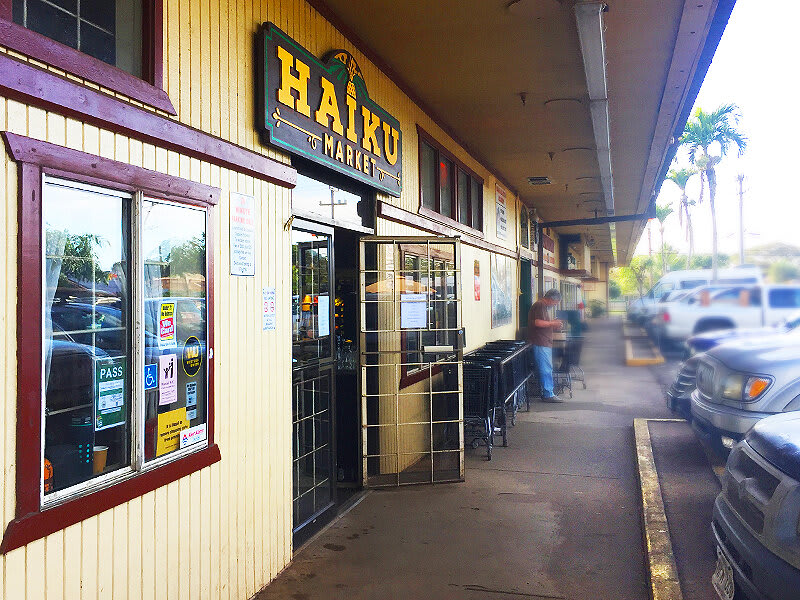 The Haiku Market
#3. Delicious Foods at Local Restaurants
Haiku has some absolutely fabulous local restaurants that you will love to dine in regularly with family and friends including the contemporary and classic Colleen's Restaurant in the Cannery, the very popular Japanese restaurant 'Nuka', fantastic, well-priced vegetarian cuisine at Veg Out, various small yet absolutely delicious outside truck-style eateries at the Haiku market center and wood fired pizza at Jaws Country Store on Hana Hwy.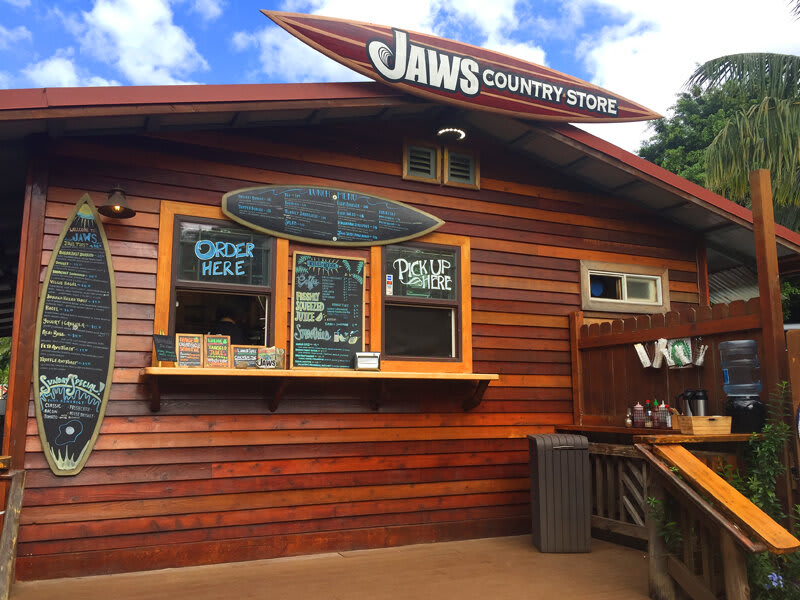 #4. Stunning Waterfalls and Pools
The Northshore of Maui also boasts incredibly stunning and picturesque waterfalls and pools for locals and tourists alike to hike, explore, bathe, swim and play in - including the very popular Twin Falls and Makapipi Falls. That is if you're wanting to rest, relax and reconnect with nature near your home base.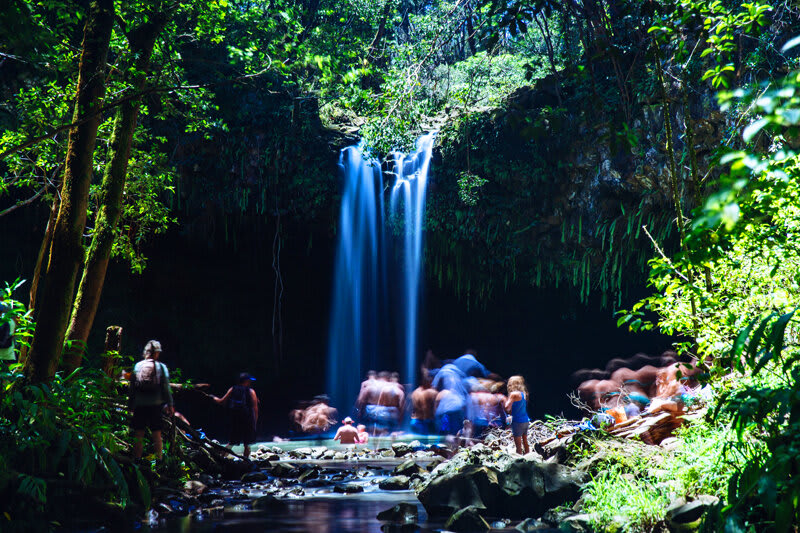 #5. Sunny, Tropical Jungle Climate
It may be sunny, hot and dry on the other side of the island, yet make sure to have warmer clothes when living on the North Shore. Haiku is known for it's lush greenery that comes with a decent amount of rain, which is perfect for those who enjoy a more cooler, tropical jungle style climate, yet still with sunny days for you to enjoy. The temperature typically varies from 63°F to 85°F and is rarely below 57°F or above 88°F.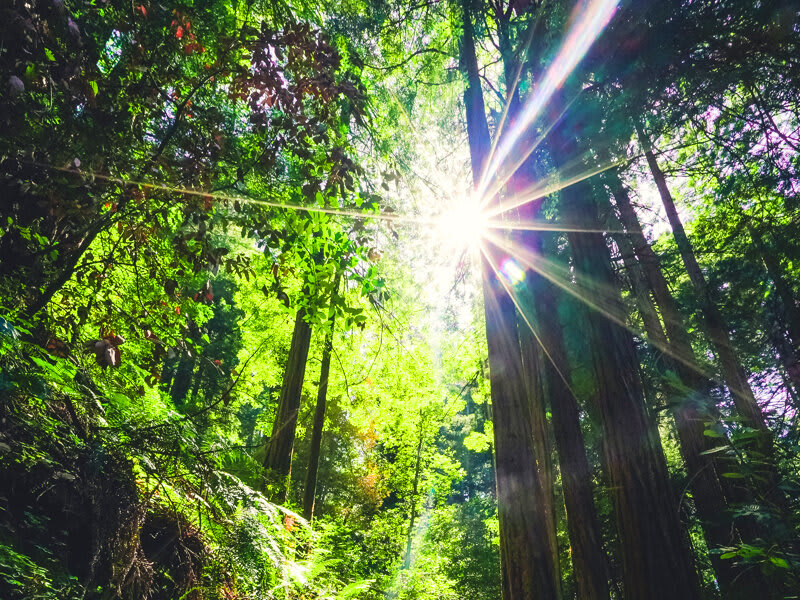 Want to Live in Haiku?
Dave Futch is a specialist in the Northshore of Maui. He'd love to help you find your perfect home in Haiku! Please get in touch with
Dave Futch
on 808-280-9600 or via email at
[email protected]
.
Credits and Resources
Copyright NATIONAL ASSOCIATION OF REALTORS®.
Article reprinted
with permission. All rights reserved.