The home buying process can often be very stressful, unless you have a great financing expert in place that can help you find the home loan to reach your financial goals and make the entire process easier for you. Here are some of the ways having the right financing expert in place can help you with your home purchase.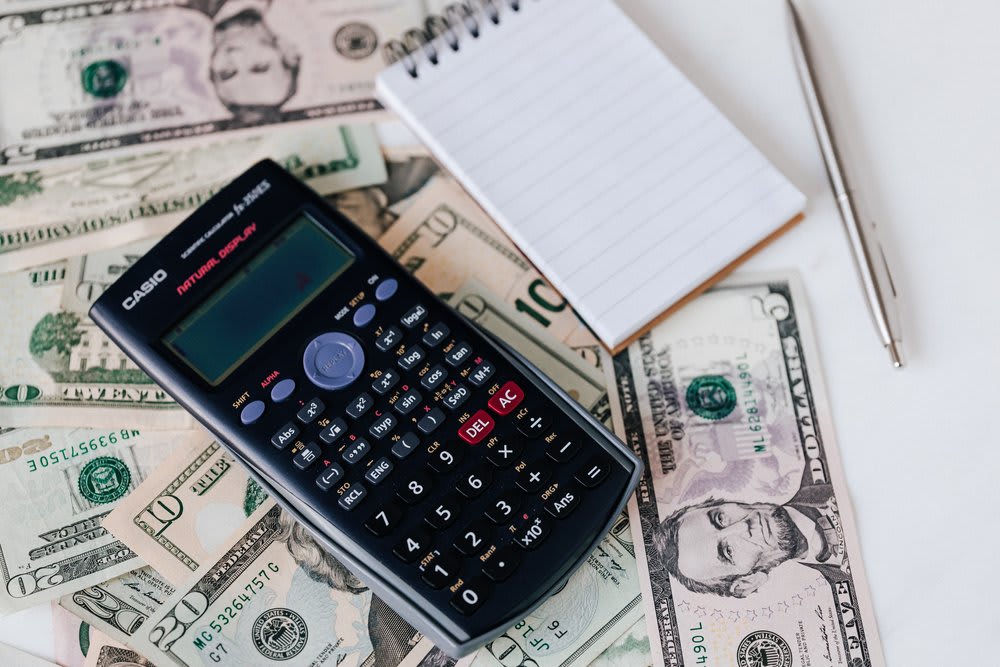 #1. Having the Extra Advantage of a Pre-Approval
A pre-approval will give you the extra advantage when you find your perfect home, allowing you to be prepared to make an offer of your dream home ahead of time, and beat out the other potential buyers. The right financing expert can tell you what you need to get pre-approved so you know the exact loan amount you qualify for, what your monthly payment will look like and how much taxes and insurance will be. With a pre-approval, the loan process will be smoother and your offer will be stronger.


#2. The Right Advice to Fit your Unique Loan Needs
Fixed-rate? Adjustable? FHA? There are multiple loan options that may fit your unique needs, and Meena can help you choose. Are you looking for the for the consistent rates and payments that a fixed rate loan can provide? Do you want the short-term benefits of lower rates that an adjustable rate loan can bring? The right financing expert and company will have an extensive portfolio of loan options, meaning you have more options available to get just what you need.


#3. Guidance throughout the Entire Loan Process
Your application will provide a complete picture to loan investors of your assets, debts and what you are buying. You will need to provide documentation, including a photo I.D, pay stubs, proof of income, tax returns, employment history and information on all debts, assets and sources for down payments. With the right financing expert, they will help let you know exactly what is needed for the loan application, as well as help guide you throughout the entire process, so you can be fully prepared.
Credits and Resources
Copyright NATIONAL ASSOCIATION OF REALTORS®.
Article reprinted
with permission. All rights reserved.