What if you could sell your home faster and for more money? Get fronted for the cost of home improvement services with no interest — through the Compass Concierge program.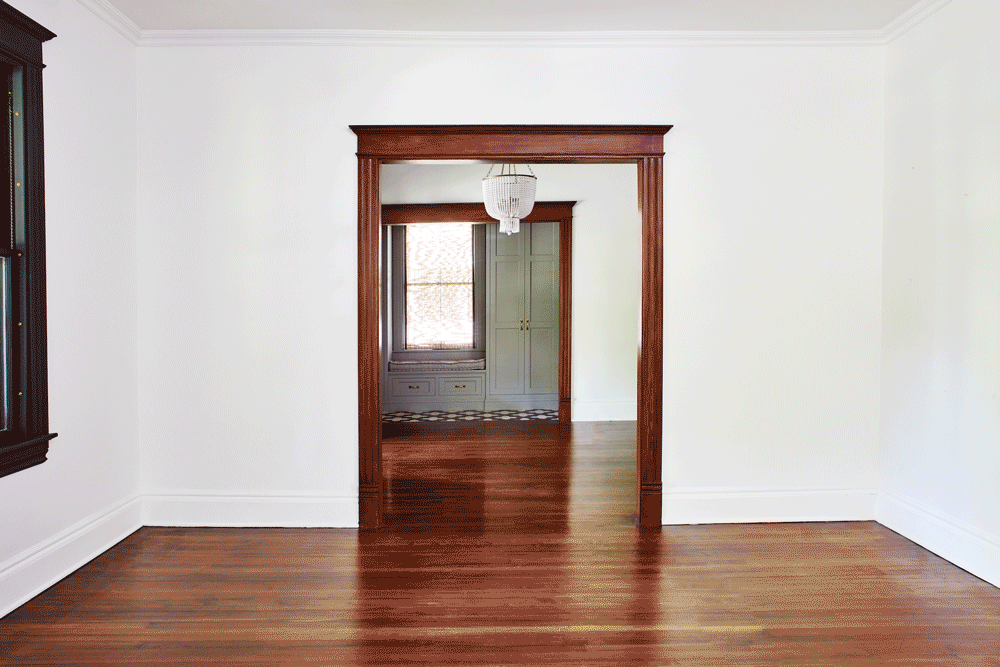 What is Compass Concierge?
Compass Concierge allows you to prepare your home for market with services like staging, flooring, painting, and more — by covering the upfront costs associated with listing preparation and home improvements.
It means you could get a higher return on investment on the sale of your house, with no up-front costs, no interest charged, and no hidden fees. How amazing is that!
What types of home improvements are covered?
Floor repair

Carpet cleaning & replacement

Staging

Deep-cleaning

De-cluttering

Cosmetic renovations

Landscaping

Interior & exterior painting

HVAC

Roofing Repair

Moving & storage

Pest control

Custom closet work

Fencing

Electrical work

Seller-side inspections & evaluations

Kitchen improvements

Bathroom improvements

Pool & tennis court services

Water heating & plumbing repair

Sewer lateral inspections & remediation

Plus 100 other home improvement services
How the Compass Concierge program works
You and Dave Futch work together to decide which services can increase your home's value the most and set an estimated budget for the work.

When you're ready to start, Dave will be by your side as you engage vendors and commission work.



Once the transformation is complete, your home will go on the market.



You'll pay for the services when one of the following happens — your home sells, you terminate your listing agreement with Compass, or 12 months pass from your Concierge start date.

What are some examples of the market results?
"Compass Concierge was a true gift. Suddenly I had the finances to get my home of 18 years ready to sell, with no upfront cost to me. It ought to be called the 'Concierge stress relief program.' It exceeded all my expectations of the home-selling process." - Jo Ann, Seller
4 days on market $200k above list price

"When we decided to sell and needed to get the best price possible, we were concerned our issues with the house would also be issued for potential buyers. Compass Concierge allowed us to address those final touches, and I am sure we made more because of it. The house sold quickly and we got above our target price!" - Sarah, Seller
12 days on market $250k above list price

"The thing that was the most daunting for me about selling the home was how would I get it to market, based on being retired and have limited income. And that's where the Compass Concierge service was absolutely remarkable." - Julia, Seller
12 days on market 47% over asking price
Individual results may vary. Testimonials are not intended to guarantee the same or similar results.
Call Dave Futch, your local Maui Compass agent, to find out about Compass Concierge today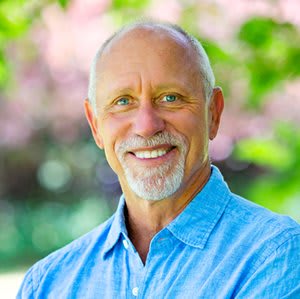 Dave Futch has over 26+ years of experience in real estate on Maui, specializing in areas such as Haiku, Paia/Spreckelsville, Makawao/Olinda, Pukalani, and Kula, and would love to help upgrade and sell your home through the Compass Concierge program, to get a faster sale and higher return on investment.
For more information, Get in Touch with Dave Futch today at 808 280 9600 or via email at
[email protected]
, he'd love to hear from you!
Credits and Resources
Copyright NATIONAL ASSOCIATION OF REALTORS®.
Article reprinted
with permission. All rights reserved.