Dave Futch, local Maui based Realtor with Hawai'i Life, has been awarded the National Association of REALTORS®' Green Homes Designation, the only recognized green real estate professional designation.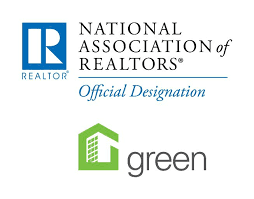 Dave achieved this prestigious designation in November, 2018, after completing course work designed specifically for REALTORS®, ensuring he gained comprehensive knowledge of green homes and issues of resource-efficiency in relation to real estate and home owners.
Specifically, Dave's NARGreen training included an understanding of these important factors and topics:
What makes a property green;

Helping clients evaluate the cost/benefits of resource-efficient features and practices;

Distinguishing between industry rating and classification systems;

Listing and marketing green homes and buildings;

Discussing the financial grants and incentives available to homeowners, and;

Understanding how buyer and seller preferences may be inspired by resource-efficiency.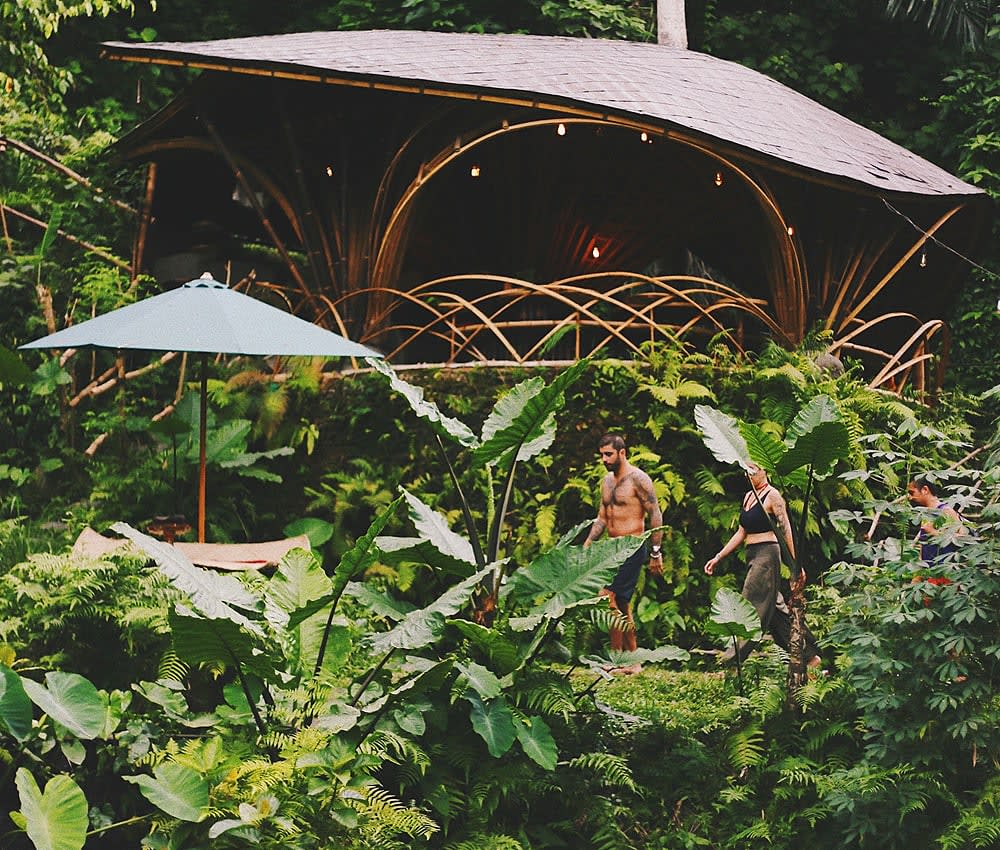 "Living green is about making healthy choices that are also easy on your wallet. NAR Green Designees have the necessary resources and relationships to effectively work with you to find your next home or assess your next green project." said Marc Gould, Vice President of NAR's Green Designation.

NAR's Green Designation was developed in response to growing consumer awareness of the benefits of resource-efficient homes and buildings.


The designation helps consumers understand the positive impact of home performance and identify Realtors® who can help them realize their green real estate and lifestyle goals.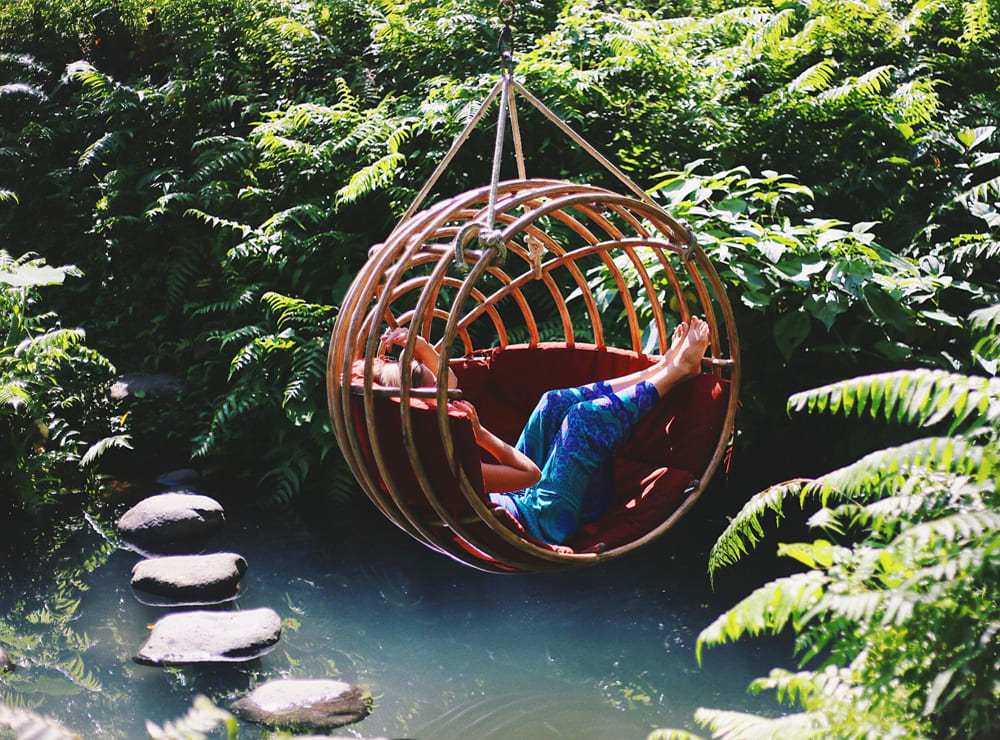 "People have different motivations for going green: some want to reduce their impact on the environment, others want to save money, reduce waste, or create a healthier home for their children." said Dave Futch.

Demand for Green Homes Is Growing Green real estate is not a fad, but a fundamental change in the market. The public's increasing awareness of climate change continues to motivate them towards living in a "Resource-Efficient Home". This includes Retrofits, Remodels, Renovations and New Home Construction.


Furthermore, a 2012 study found that green certified homes – with labels such as Energy Star or GreenPoint Rated – sold for up to 9% more than homes without a green label.
I felt it important to be a trusted advisor to my clients on green real estate and help them.


Some want to find a fixer-upper and transform it into a more comfortable home with lower utility and maintenance costs. Some want to make the right upgrades before a sale to boost a home's value. Some need help to navigate the cash rebates, incentives, green certifications, and green financing necessary to achieve their goals.


As a part of my personal initiative to engage in living a resource sustainable life and to support others who are interested in helping the planet's climate changes, I trained in the practices and am prepared to help others move in the right direction."
Ready to Start Living Sustainably?
As an NAR Green Designee, Dave Futch has gained the knowledge and the tools necessary to become a trusted advisor and source of information on green homes and sustainable living in Maui.
Credits and Resources
Copyright NATIONAL ASSOCIATION OF REALTORS®.
Article reprinted
with permission. All rights reserved.