Searching for a new home on Maui can be an amazing adventure, especially for those who are beginning a new family, yet it can also become a stressful time as well - if you don't plan ahead.
Before you begin searching, take a quick look at these 9 tips to help make the process easier and more enjoyable.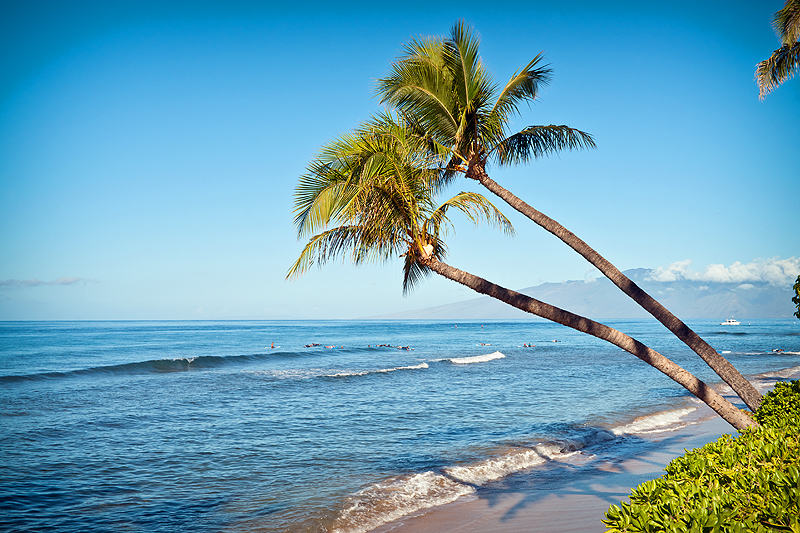 1. What Is Your Vision for Your Ideal Home?
First, write down on notebook paper or even in a Google document, a vision for your ideal home.
Your vision can include all the things that you absolutely must have, things you feel may be nice to have and also what you don't really need.
For example, how many bedrooms and bathrooms do you need? Do you need a large garage? Room for an office? Do you prefer to live near the beach, in a street neighborhood, in the jungle areas or to be more private?
Writing down and having a clear vision for your ideal home will make things a lot easier for you and your agent.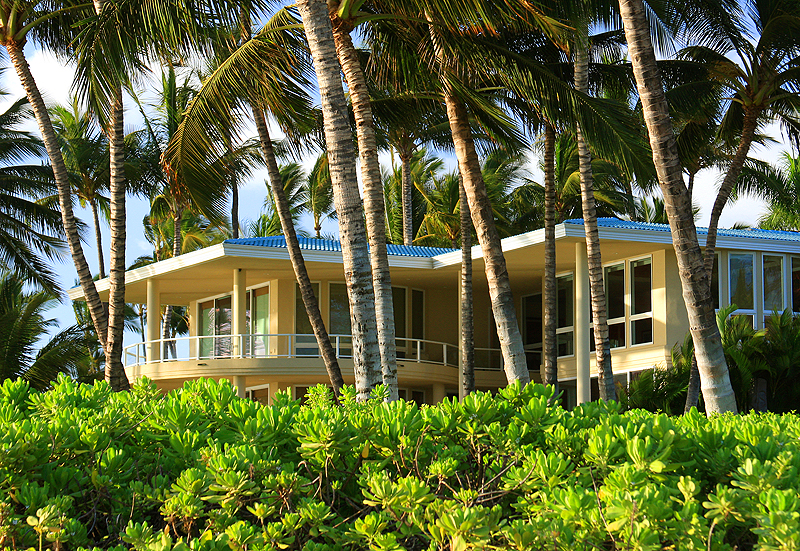 2. Stay Within Your Budget
It's a good idea to get pre-approved for a home loan prior to looking at potential homes to purchase.

This will make the buying process simpler, less stressful and you will know exactly what your budget will be, so you can stay within your financial means.
3. Just Because It's Big Doesn't Always Mean It's Better
At some point or another, we have all dreamt of the gigantic mansion overlooking the ocean or some other gorgeous view.
However, you will need to think realistically about what is best not just for yourself, yet for your partner, family and/or extended family members as well.
Decide on how much room you will need, such as dining area and bedrooms, that will make your family feel comfortable. Then search for homes that meet that criteria.
4. Do You Need to Spend More Money on Re-Modeling?
A home, particularly one that is older, may need some remodeling, yet still holds a lot of potential.
Could a bit of paint or new flooring turn an okay home into the ideal home for your needs?
You may just need to do minor repairs or fix-ups such as replacing old light fixtures or repainting the interior or exterior of the home.
5. Location, Location!
Once you find a home that you are serious about purchasing, check out the surrounding neighborhood.
You want to make sure the home is in an area that you like and will fill at ease living in.
If you have children who already attend school/college or have a preference of which school/college you would like for them to attend, make sure that your new home is in or near that schools district.
Do a test drive from the new home to your work to get an idea of how long your commute will be and potential high traffic times.
Maui can be divided in to many different community location zones, each with their own unique attributes, characteristics and weather conditions.
Please click on the links below for more information on each of the different locations.
South Maui
includes the towns of Maalaea, Kihei, Wailea and Makena.
West Maui
includes the towns of Lahaina, Kaanapali, Honokowai, Kahana, Napili and Kapalua.
Central Maui
includes the towns of Wailuku and Kahului.
North Shore
includes the towns of Paia, Spreckelsville, Haiku and Huelo.
Upcountry Maui
includes the towns of Makawao, Olinda, Kula and Ulupalakua.
East of Maui
includes the towns of Hana and Kipahulu.
6. Be Sure to Do Your Research
Research what the property value is in the area of the home, in the event you decide to one day sell the home.
Check out the neighborhood - what is it like during the day or night?
Talk to your neighbors and get a feel for what they are like. Is the neighborhood family friendly? Will there be lots of families living in the community? What is the noise level like?
Make sure to do your research on the home and surrounding neighborhood, so you know for certain you and your family can live there long-term.
7. Have a Qualified Inspector Perform a Home Inspection
A home inspector will check out the entire home and give you an unbiased opinion of its condition.
They will also be able to tell you the homes' true value before you make an offer.
It may cost a little money to have an inspection done, but it will save you a lot in the long run if you purchase the home and need to make costly repairs.
8. Can You See Yourself Living in the House, in the Future?
You have your eye on what could be the perfect home and take your first steps through the door.
At that point, are you able to see your family spending years, even the next 30 years, living in that home?
Walk through each room and picture what it may feel like spending time in each room.
9. Make Sure You Can Grow and Expand
Does your dream home have extra storage for belongings that don't need to be out, such as Christmas decorations or camping gear?
Are you expecting to have children, or your parents going to be living with you as they get older and need care? Do you want to have a pool, a larger garage or a guest ohana built on to the home?
Can the house grow, change and expand with those future plans?
You want to be sure that your home allows you to grow if your family or needs grow and expand as time goes on.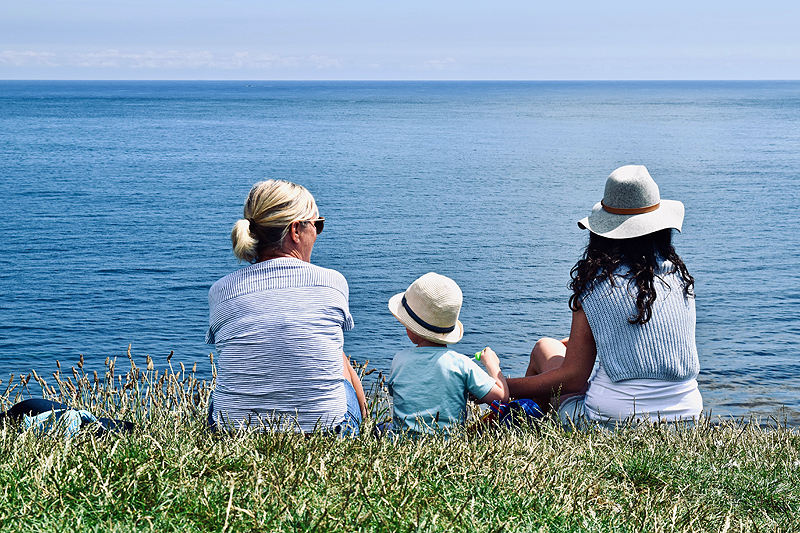 Ready to Find Your New Home?
When you're ready to begin the journey to owning your dream home, Dave can help guide you on your path. Please get in touch with
Dave Futch
on 808-280-9600 or via email at
davefutch@hawaiilife.com
.
Credits and Resources
Copyright NATIONAL ASSOCIATION OF REALTORS®.
Article reprinted
with permission. All rights reserved.